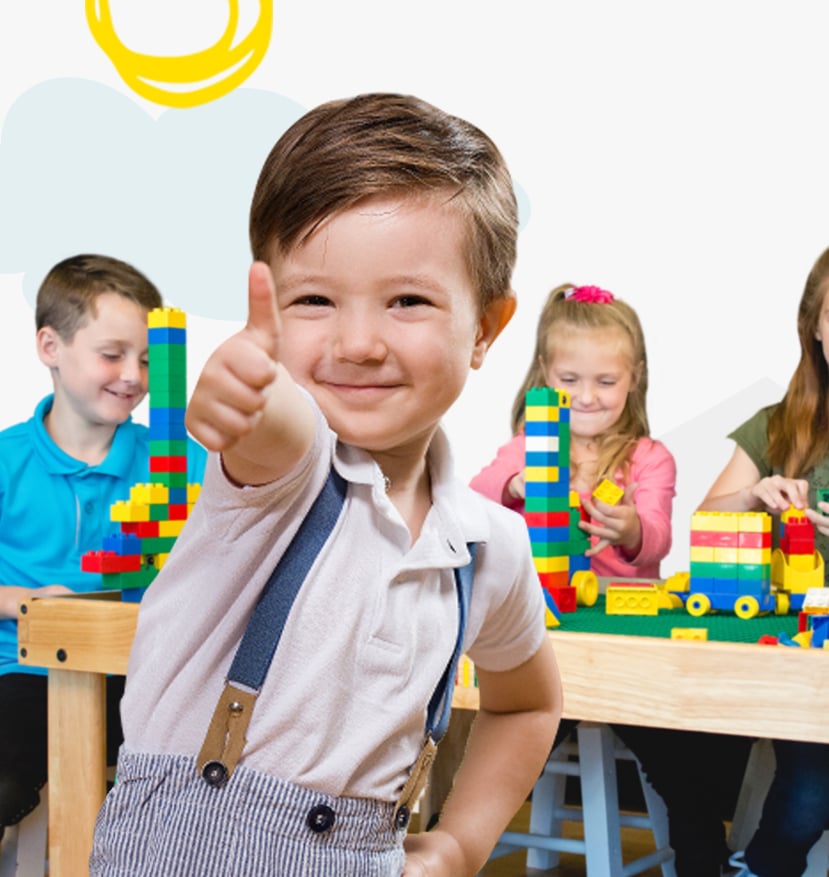 Shop By Category

All of our childrens play tables, board gaming tables, and more are solid hardwood construction built to last for generations.
Nilo Train tables & activity tables (compatible as Lego tables with Nilo baseplates) are 19 inches tall, ideal for toddlers and children. Raised border keeps small manipulatives on the tabletop, low enough to do puzzles and other activities.
We're also happy to announce our new line of board gaming tables & accessories including the Nilo Master Table, Gamer Table & more. Shop now to find out more about our new products and their unique features!
Quality • Versatility • Ergo-dynamic
Checkout our Graphic Play Mat!
Our AMAZING Graphic Play Mat is, in our opinion the best designed, multi-use mat on the market! Be it cars, Playmobile, Hotwheels, GI Joe dudes, Lego peeps, Duplo peeps, airplanes, boats, ITS ALL GOOD on our mat! Fits snug on our large kids activity table. Click the button for more information!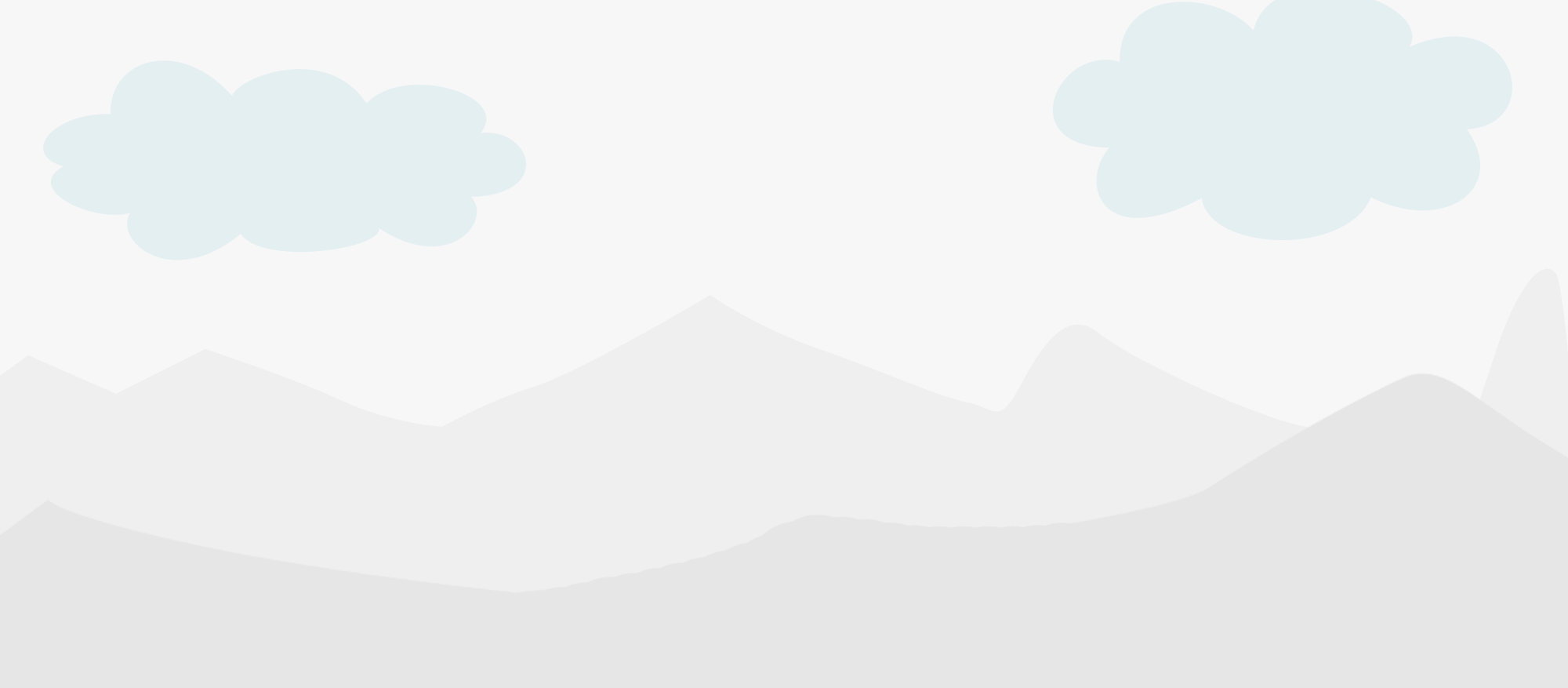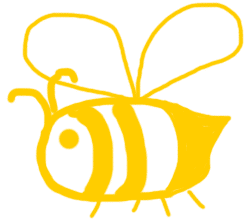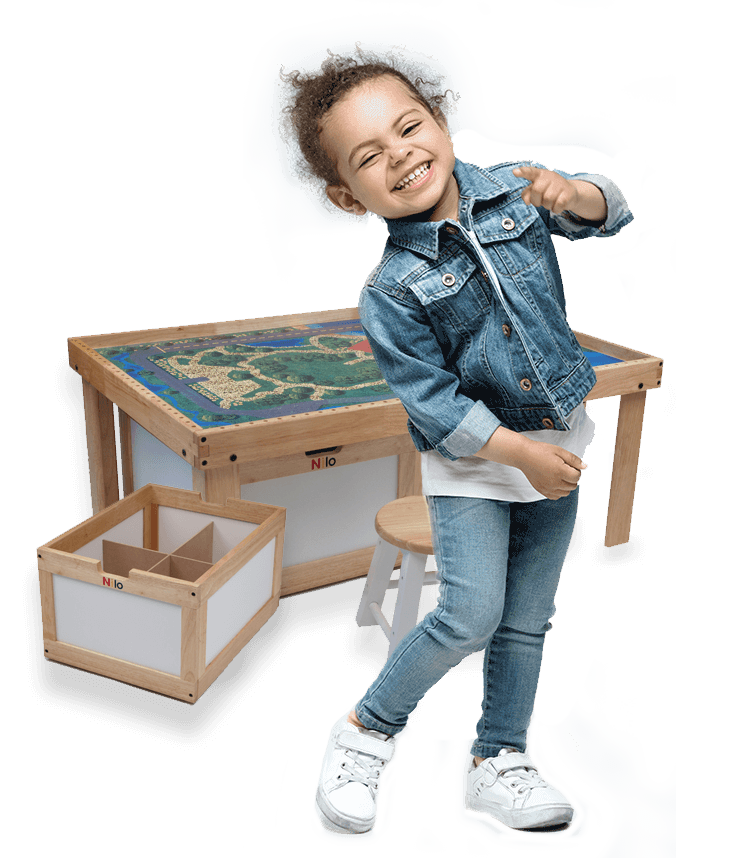 Why Nilo?

Quality
All of our tables and wooden items are solid hard wood construction built to last for generations.
---
Versatility
Our tables are true multi-use featuring an easy to clean solid white melamine top. Holes in framing to allow for exclusive activities. 24″ & 30″ leg sets available.
---
Ergo-dynamic
Tables are 19 inches tall, ideal for toddlers and children. Height of raised border keeps small manipulatives on the table top, low enough to do puzzles and other activities.
Get Your Nilo Table & Accessories Today!
With nearly 30 years of experience designing, building and manufacturing play tables and accessories, our products have been proven to last generations; just take a look at our reviews!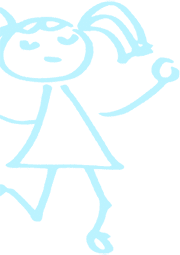 About Nilo Toys

It's a fun American success story to tell. I am happy to share with you my personal experience with this company so that it may encourage you to "go for it" . . . both by making your own dream come true and by going out and purchasing a Nilo® brand childrens play table and/or product!
As many companies are . . . it all started out of my garage in 1992. My wife and I didn't find a suitable multi-use play table for our two children, 2 and 4 years of age. So the wife says, "why don't you make us a kids activity table, honey?" I did. As per my wife's instructions, I increased its size to fit the Lego/Duplo® base plates. Then, holes around the border of the table were added to accommodate Brio-Mec®, a fun construction toy at the time. Bingo, the Nilo® childrens play table was born. Shortly after its arrival, our friends started flocking over to our house to see this "play table" in action. They couldn't believe it. . . our kids and theirs were playing quietly around this multi-functional children's play table. They watched as the children played in total peace and how our house stayed in order. WOW!

Don't just take our word for it