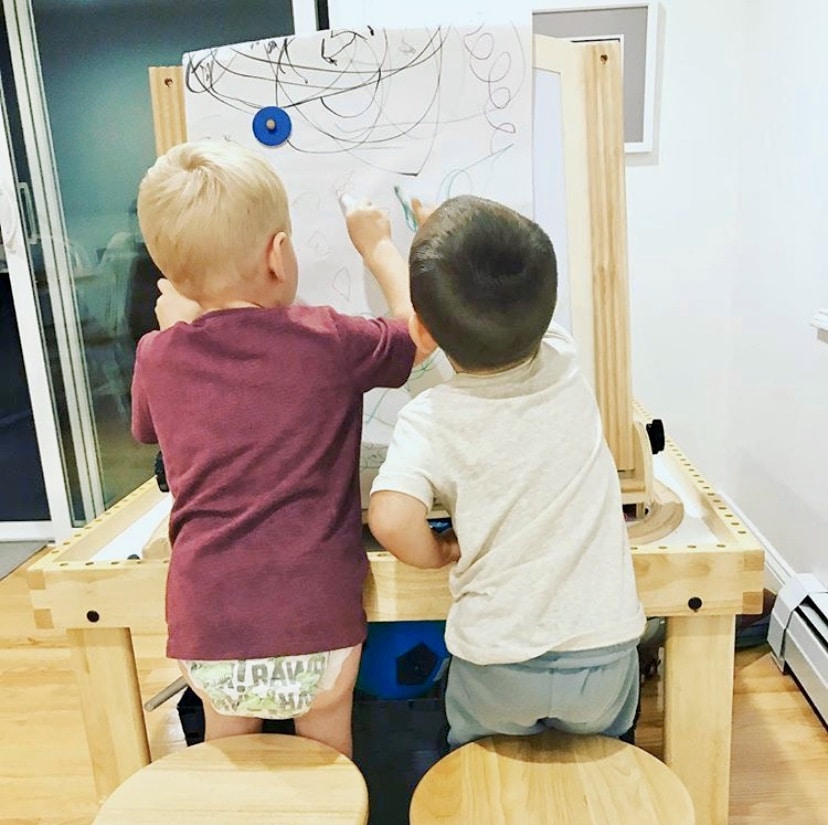 Here are some great photos from our happy Nilo customers that feature our products (such as our multi-use activity play table & accessories) so that you can enjoy them and see how other people use our products!
We would love for you to email us your photos/vids to marketing@nilotoys.com if you wish and we will add them here for others to see. Please send high resolution photos so they will appear large here.
We have enjoyed our 25 years of being in business, forming our Nilo community. It would be great if you JUMP IN and make it more fun!
In advance, thank you for sharing, we all appreciate it very much!